Cushion Material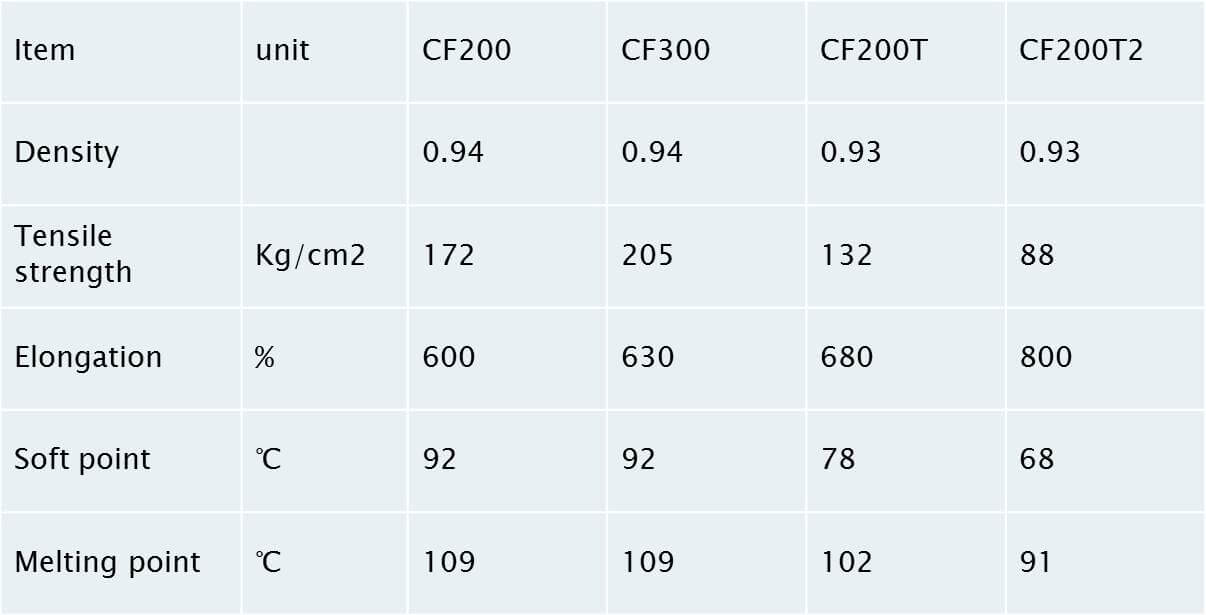 Responding to various manufacture conditions and product properties, we have developed suitable cushion materials to facilitate sufficient pressing for different products during the lamination process. Pressing issues such as loss of pressure or whitening.
Additionally, these films could appropriately fix great sectional differences, contributing to complete pressing.
CF200: A softer material that is extremely effective in fixing sectional differences. Highly economical and practical.
CF200T: Low melting point. Suitable for low-temperature fabrication processes.
CF300: The same material as in CF200, with an increased thickness of 300 m. Applicable to products with great sectional differences.